Professional Headshots
for Palm Beach County and Surrounding Areas
You'll Love The Way You Look!
The Best in Professional Headshot Photography
Whether you need headshots for professional or personal reasons, I help people build trust with prospects by working with them to create headshots that bring out their warmth, confidence and, more importantly, their true authentic nature.
The 3 Step Headshot Process
The first step to taking a great photo is to be relaxed. My sessions are laidback to keep you at ease.
Since I've spent time as both a model and a photographer, you can relax and leave the coaching to me.
We'll look through your images together to determine which ones best capture your true self.
Peter was an absolute blast to work with! he made me feel comfortable, calm, and make it fun! I have gotten so many incredible reviews! If you need a headshot, Peter should be your go to man! -CG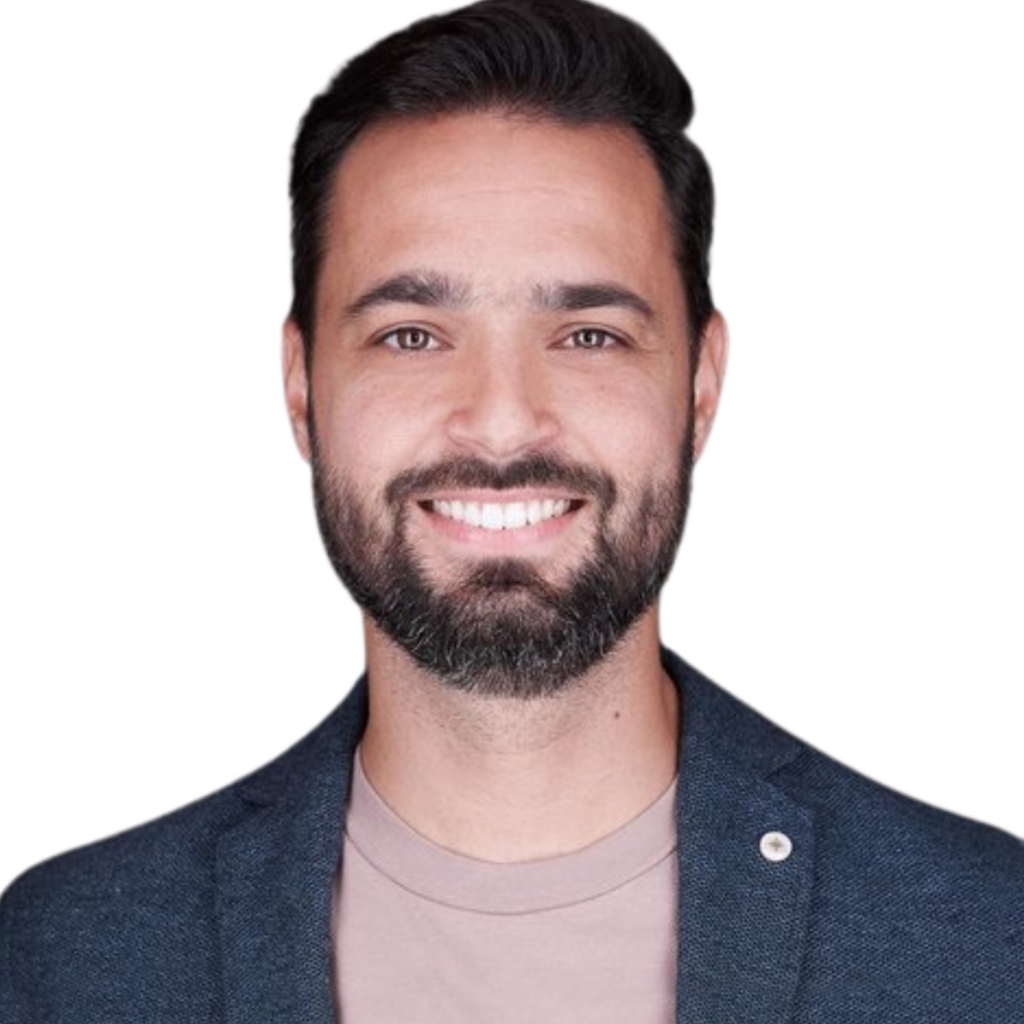 This was the first time I did something like this and was a little more nervous but he's very friendly and funny and immediately made me feel at ease. My pics came out great! Perfect for my LinkedIn headshot. Highly recommended! -LD
I had a fantastic experience getting my headshots taken by Peter. I used to dislike my pictures in the past but Perer made me feel so comfortable and relaxed. I couldn't be any happier with the result. Peter is talented and a true professional! -IH
Individual Headshot
Pricing
On-Location Corporate Headshots
If you need staff photos for your business, I can bring the studio to your location, saving you time and money and creating a cohesive look for your team.